Habitalia helps companies increase their efficiency by using
data

not only for analytics but to solve real complex problems.
Data science consulting, working with organizations on machine learning, software development, knowledge extraction, predictive analytics, and visualization platforms.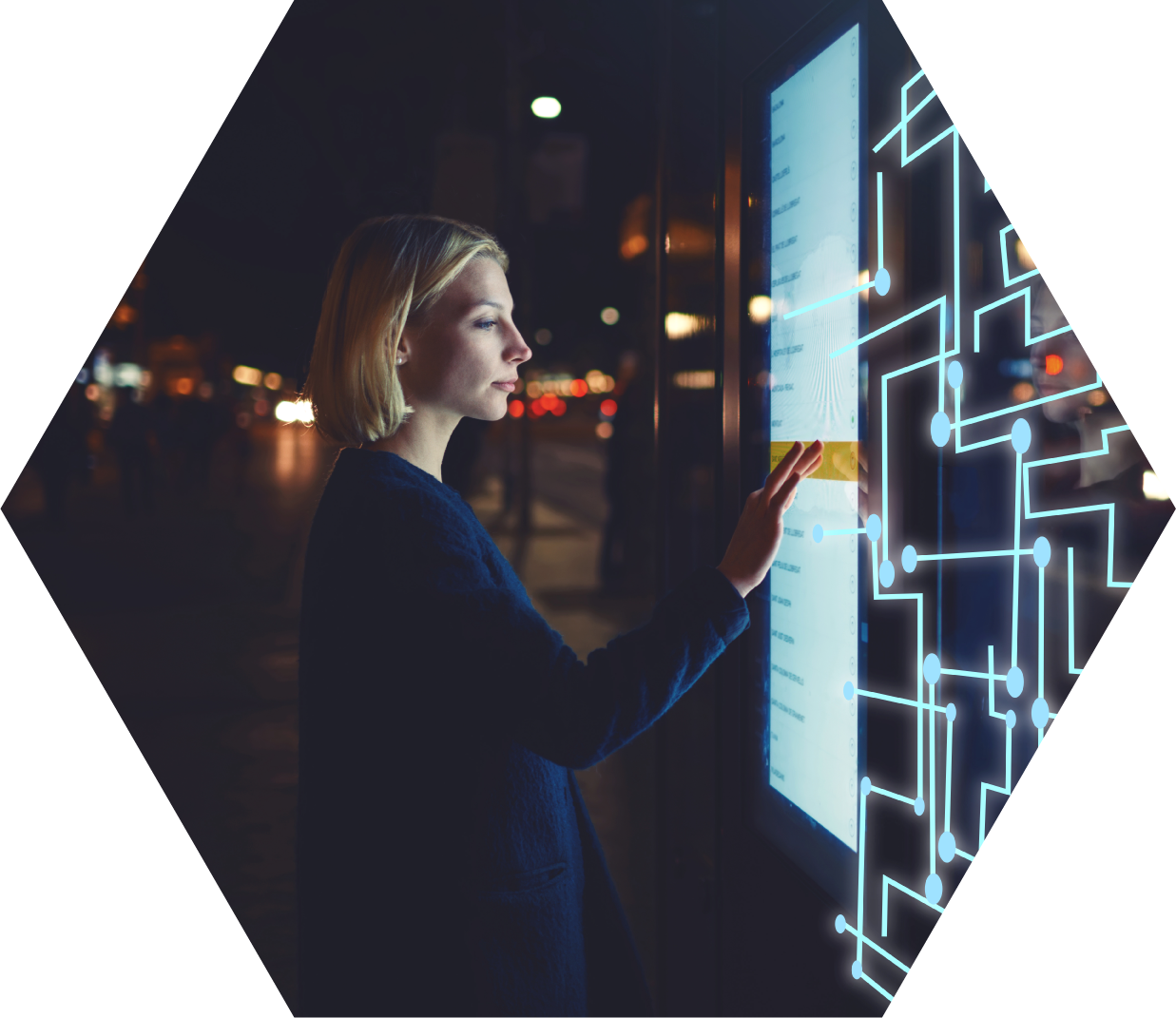 We know how to transform your data into the tools necessary for decision making and problem solution. Our interfaces are interactive, clear, user friendly, and beautiful.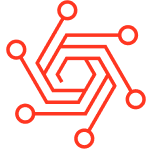 CONSULTING & ADVISORY SERVICES
Data governance and regulatory compliance strategy.
Project management
Development and launch of predictive analytics products
Studying existing information systems, new data sources
HIGH-LOAD COMPUTING
ETL & ELT pipelines implementation
Improve data reliability and simplify cloud-scale production operations.
Integration of predictive models into existing IT architectures.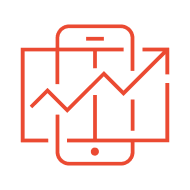 DATA VISUALIZATION AND APP DEVELOPMENT
Tailored dashboards specially designed for the client's data sets.
Models' integration with APIs and front-end applications
Advanced integration, safe, and scalable.
DATA
MANAGEMENT
Big data infrastructure design
Master data management systems
Equipment configuration
System software and data warehouses deployment and administration
Cases & Products
Our clients have a wide variety of needs. Below we share a few of the cases that our clients have made public for you to grasp what we could do for you.
We commit to working on meaningful projects. You will see in our cases Habitalia's focus on supporting organizations that aim to contribute to an equal society and sustainable global development.
OUR CASES
Having data is not enough; you need to be able to understand and analyze it. But many times data is isolated, disconnected and fragmented.
Our modular solutions start with data collection and generation of responsible governance processes, generation of comprehensive exploration and modeling APIs and creation of custom data visualizations for each use case.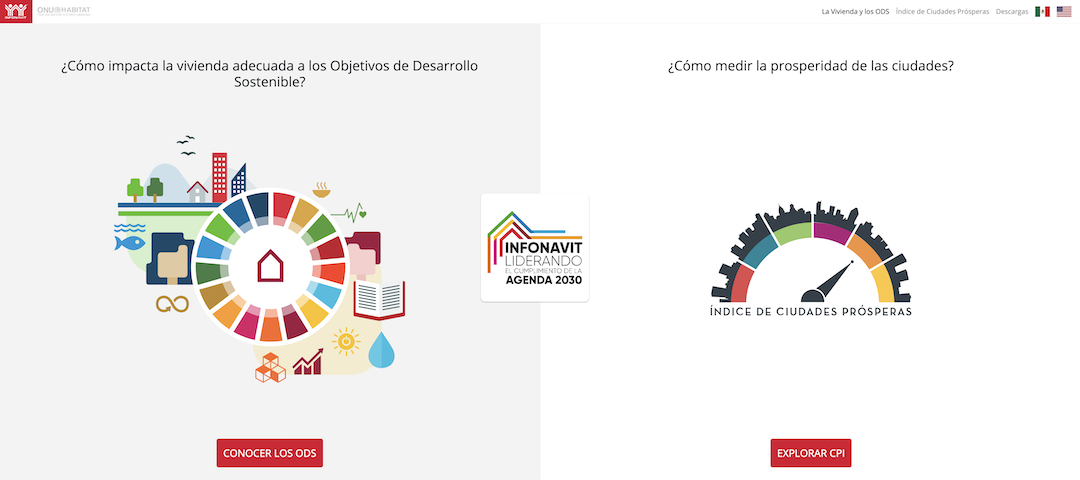 CPI – Infonavit-UNHabitat
On this platform, Infonavit and UN-Habitat present the results of the Prosperous Cities Index (CPI) which, under an integrative approach, provides tools to identify opportunities and strengths to build more prosperous cities.
Color de piel – COLMEX
This platform presents the results of our clients' research on skin color and its relevance in terms of employment and civic participation in Mexico. Habitalia provided data viz.
Plotypus
Plotypus is an automated plot generator. The clients input their data, and the designer will create nicely designed plots based on our clients' preferences.
Document Manager
Cloud-based document management and workflow automation solution that helps companies transfer their documentation on a unified platform. Enabling users to perform automated data entry and management, while ensuring the highest security and privacy standards for compliance with laws such as HIPPA and GDPR.
Give us a call or send us an email to get started with your project.
Call Us:
US: (202) 790 4992
MX: +52 55 3466 1116